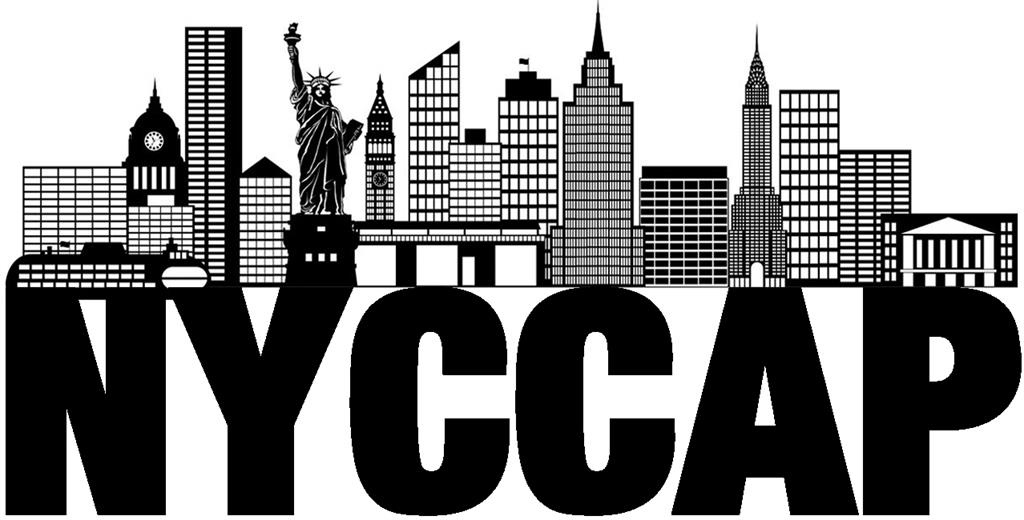 S
CAREER NIGHT 2020
CANCELLED
Sponsored by the MIT Subcommittee and the Training Committee
We regret to inform you that we are cancelling the NYCCAP Career Night, organized by the Members-in-Training Subcommittee and originally scheduled for this coming Wednesday, March 11.
We apologize for any inconvenience this cancellation may cause. While not all hospitals and organizations are cancelling conferences, some of our participants, as well as the host site, are prohibited from holding and attending large gatherings due to the evolving COVID-19 situation. We hope to reschedule this event later in the year.
With warmest wishes,
The Members-in-Training Subcommittee
The Training Committee
New York Council on Child and Adolescent Psychiatry
Wednesday, March 11, 2020
7:00 (Dinner); 7:30 - 9:00 p.m. (Program)
Location: NYU Child Study Center,
Central Park Room, One Park Avenue, New York, NY
(

registration required for security entry

)
The New York Council on Child and Adolescent Psychiatry is hosting our annual Career Night. Please join us to hear from a diverse panel of child and adolescent psychiatrists from the New York area who will speak about their career paths. Comments by panelists will be followed by small group discussions. The event is open to current NYCCAP members as well as trainees in general adult and child and adolescent psychiatry.
Speakers:
Andrew Gerber, MD, PhD (medical administration and research)

Cecilia Lipira, MD (therapy and private practice)

Katy Stratigos, MD (ID/DD with the NYS)

Alexandra Canetti, MD (school-based mental health and outpatient CL psychiatry)