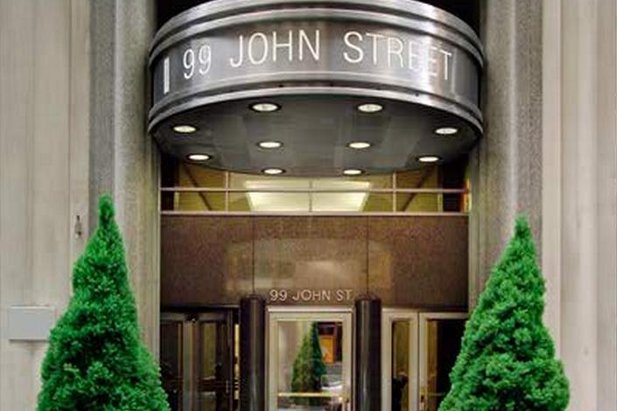 End of the Year Event!
Tuesday, May 24, 2016, 7:00 - 9:00 p.m.
Location: 99 John Street, 4th Floor Lounge, New York, NY 10038
(between Gold and Clilff Streets)
7:00 p.m. Drinks and Dinner
7:45 p.m. President's Welcome
7:50 p.m. Presentation of the Wilfred C. Hulse Award to Victor Fornari, MD
8:00 p.m. Guest Speaker: Gregory K. Fritz, MD, AACAP President
8:20 p.m. Question & Answer with Dr. Fritz
8:30 p.m. Mix and Mingle
Featuring:
Victor Fornari, MD




2016 Wilfred C. Hulse Award Recipient

Victor Fornari, MD is the Director of the merged Division of Child & Adolescent Psychiatry of North Shore University Hospital and Long Island Jewish Medical Center, including the Zucker Hillside Hospital & the Cohen Children's Medical Center. He is also Professor of Psychiatry & Pediatrics at Hofstra Northwell-LIJ School of Medicine.

Dr. Fornari is actively involved in research in eating disorders and has collaborated on numerous published articles and textbook chapters on the subject.

A noted child and adolescent specialist, Dr. Fornari has served as the director of training of physicians in General Psychiatry as well as Child & Adolescent Psychiatry.

Dr. Fornari is a recognized expert in the area of child survivors of trauma and has been appointed by the United States Department of State to the National Crisis Response Team.

In 2010, Dr Fornari participated in the development of CAP PC, Child & Adolescent Psychiatry for Primary Care, funded by the New York State Office of Mental Health to facilitate and collaborate with Primary Care Providers in the care of youth with mild to moderate mental health concerns.

Gregory K. Fritz, MD




AACAP President

Gregory K. Fritz is Professor, Director of Child and Adolescent Psychiatry and Vice Chair in the Department of Psychiatry and Human Behavior at the Warren Alpert Medical School of Brown University. In October 2015 he began a two year term as President of the AACAP (American Academy of Child and Adolescent Psychiatry).

Dr. Fritz is an expert on emotional difficulties confronting children and adolescents, particularly those with asthma and other medical disorders. He has a longstanding interest in psychophysiological interaction in pediatric illness. He is also a national authority on the shortage of child mental health professionals and in the process of training such professionals for research involvement. Most recently he has been active on the national level promoting integrated (medical and mental health) care for children and adolescents.
---