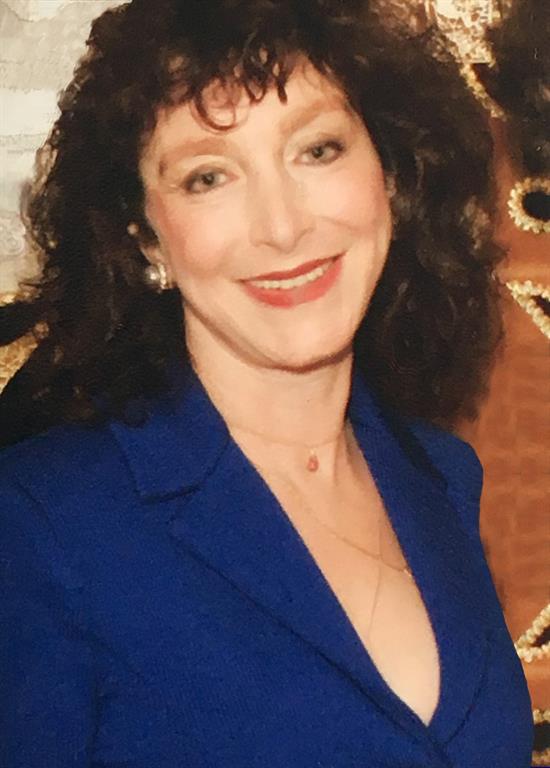 Gabrielle Shapiro, MD
Clinical Professors, Psychiatry, Icahn School of Medicine at Mt Sinai,
Collaborative Care Program Director, The Boriken/East Harlem Health Council
Consulting Psychiatrist at Union Settlement
_______________
The Wilfred Hulse Award is
given annually to a member of the
New York Council on Child and Adolescent Psychiatry for outstanding contributions to the field of child and adolescent psychiatry.
Wilfred C. Hulse Award Lecture
"Child and Adolescent Psychiatrist as Physician Advocate: Empowerment through Collaboration"
featuring
Gabrielle Shapiro, MD
Are you disheartened and disillusioned by our current politics?
Do you want to have a voice and make a difference for yourself and the patients you serve?
Why should you be involved in Advocacy/ Political Action?
How will your involvement improve your career satisfaction and prevent burnout?
Please join us on

Wednesday, January 17, 2018

(
register onsite
)
(7:00 dinner, 7:30 presentations)
Location:
Lenox Hill Hospital, Bruno Presentation Room
,
130 East 77th Street,
New York, NY 10021
Guest speakers:
Dr. Auerbach grew up in NYC, graduated from Columbia University's medical school and school of public health (1982-86), and completed his pediatrics residency at the University of California at Los Angeles (1986-89). Since 1989, he has been a medical epidemiologist for the US. Dept. Health & Human Services (HHS), as a career commissioned officer with the U.S. Public Health Service (PHS), in a variety of positions in Atlanta, overseas, and NYC.

Outside of his PHS/HHS work, Dr. Auerbach has had appointments as a guest investigator at the Rockefeller University, on the board of directors of the Public Health Association of NYC (PHANYC) and Physicians for a National Health Program-NY Metro Chapter (PNHP), and on the residency advisory committee of the NYC Dept. of Health and Mental Hygiene's Preventive Medicine Residency program. He is a co-author on approximately 30 peer-review publications. He and his wife Dr. Karen Becker -- a family physician and associate professor at the Albert Einstein College of Medicine/Montefiore Medical Center Department of Family and Social Medicine -- live in Manhattan with their two children.




Farzon A. Nahvi, MD

Dr. Nahvi is an emergency medicine physician at Bellevue, NYU, and Mt Sinai health systems and an active member of PNHP (Physicians for a National Health Program). He is particularly interested in using media advocacy to contribute to the national discussion about healthcare reform, expand Americans' access to healthcare, and to change hearts and minds towards embracing a universal healthcare system. Towards this end, he has had written pieces published in the NYTimes, The Guardian, Academic Medicine, NY Magazine, and The Hill, and has additionally created video op-ed pieces with NowThis media and Richard French Live.




Dr. Palyo is a board-certified, child and adolescent psychiatrist working in private practice and as the Medical Director at Safe Horizon Counseling Center. He is an Assistant Professor in the Department of Psychiatry and Behavioral Sciences at New York Medical College; Clinical Instructor in the Department of Psychiatry at Langone NYU School of Medicine; Immediate Past President of the New York Council on Child and Adolescent Psychiatry (NYCCAP); a member of AACAP's Bylaws Committee; and Executive Board Member to the American Association of Child and Adolescent Psychiatry. Dr. Palyo served as AACAP's second congressional fellow from 2010-2011 working with Senator Debbie Stabenow (D-MI) and was the first Early Career Psychiatrist (ECP) Representative to the Assembly of Regional Organizations. Dr. Palyo trained at Emory University and University of Texas and completed his psychiatry and child and adolescent psychiatry residencies at St. Vincent's Hospital/New York Medical College.
For more information, please email info@nyccap.org.
To receive emails about upcoming events, please

click here.