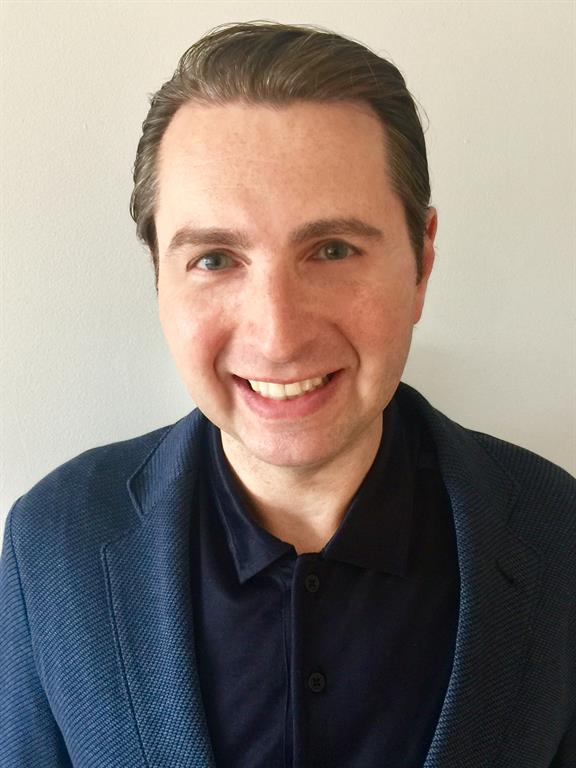 Scott Palyo, MD
Private Practice Child and Adolescent Psychiatrist
Medical Director, Safe Horizon Counseling Center
Assistant Professors, New York Medical College
_______________
The Wilfred Hulse Award is
given annually to a member of the
New York Council on Child and Adolescent Psychiatry for outstanding contributions to the field of child and adolescent psychiatry.
Wilfred C. Hulse Award Lecture
"Working with Children with a History of Trauma"
featuring
Scott Palyo, MD
Please join us on

Wednesday, November 14, 2018

(
register below
)
(6:30 dinner, 7:00 presentations)
Location:
NYU Langone, Smilow Seminar Room, 550 First Avenue, New York, NY 10016
Speakers:
Scott Palyo, MD

Dr. Palyo is a board-certified, child and adolescent psychiatrist working in private practice and as the Medical Director at Safe Horizon Counseling Center. He is an Assistant Professor in the Department of Psychiatry and Behavioral Sciences at New York Medical College; Immediate Past President of the New York Council on Child and Adolescent Psychiatry (NYCCAP); co-chair of AACAP's Bylaws Committee; and Executive Board Member to the American Association of Child and Adolescent Psychiatry. Dr. Palyo served as AACAP's second congressional fellow from 2010-2011 working with Senator Debbie Stabenow (D-MI) and was the first Early Career Psychiatrist (ECP) Representative to the Assembly of Regional Organizations. Dr. Palyo trained at Emory University and University of Texas and completed his psychiatry and child and adolescent psychiatry residencies at St. Vincent's Hospital/New York Medical College. He is currently a psychoanalytic candidate at NYU Postdoctoral Program in Psychotherapy and Psychoanalysis.





Guest Speaker
For more information, please email info@nyccap.org.
To receive emails about upcoming events, please

click here.