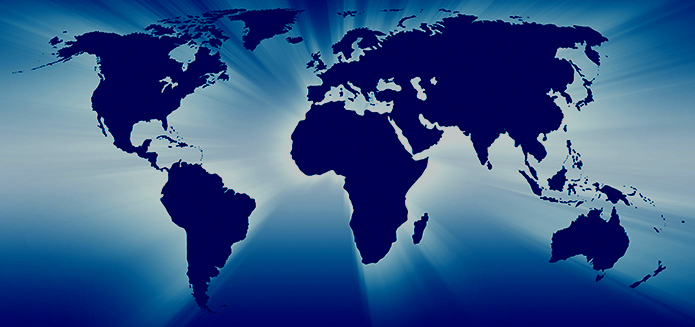 "International Child and Adolescent Psychiatrists: Updates on Visas and Your Career"
Co-Sponsored by the International Committee,
co-chaired by Angel Caraballo, MD; Vera Feuer, MD; Khadijah Booth Watkins, MD; and Olga Leibu, MD, and the
co-chaired by Cathryn Galanter, MD and Akeem Marsh, MD
Monday, June 6, 2016, 7:00 - 9:00 p.m.
Location: Child Mind Institute, 445 Park Avenue (entrance on 56th Street), Fascitelli Board Room (behind Reception Desk), New York, NY 10022
The NYCCAP International Committee and the Training Committee invite you to join us for a presentation and panel discussion about some of the many issues relevant to child and adolescent psychiatrists that are International Medical Graduates (IMG's.) This event consists of brief presentations about who IMG's are and their needs, acculturation issues faced by IMGs and available legal assistance with obtaining visas and waivers, etc. The evening will be in Q&A format where the panelists will answer questions from the audience about support and potential solutions for IMG related issues. The panel will include attorney Suzanne Seltzer, a CAP with relevant acculturation knowledge, IMG residents going through the process and early career psychiatrist who have successfully navigated the system. This event will be broadcasted to our fellow CAPs in the Buffalo, NY area. We hope that you will join us for this exciting event. Dinner will be served.
Suzanne B. Seltzer


The Seltzer Firm, PLLC combines high-quality legal services with personal attention and hands-on involvement. For more than 20 years, Suzanne B. Seltzer – the firm's principal – focused her practice on Alien of Extraordinary Ability petitions (EB-1A), Outstanding Professor/Researcher petitions (EB-1B), National Interest Waiver petitions (EB-2), complex J-1 Waivers, O-1 petitions, Special Handling Labor Certifications, Regular Labor Certifications, and all ancillary and derivative petitions. Suzanne and her team are known for their exemplary level of service.

More . . .
---
Register here: Closed