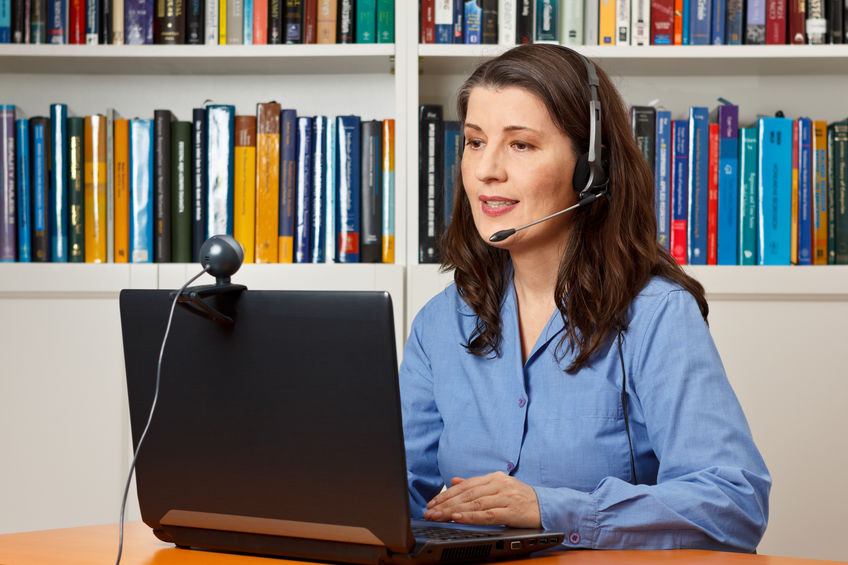 Telepsychiatry in Collaborative Systems:
Working Across Time and Space
(Facilitators: Annie Li, MD and Jessica Simberlund, MD)
Thursday, December 12, 2019
The Center--The Lesbian, Gay, Bisexual, and Transgender Community Center--208 West 13th Street, Room 301, New York, NY 10011
SPEAKERS:



Dr. Vito is a Child, Adolescent, and Addiction Psychiatrist, a Clinical Assistant Professor at NYU Langone Medical Center, and a Forensic Telepsychiatrist at the Office of Mental Health State of New York. He is the past president of the NYCCAP from 2010-2012 and the 2014 Wilfred C. Hulse Award recipient.




Erica G. Lo Re, DO

Dr. Lo Re graduated Wagner College, magna cum laude with BS in Biopsychology. She attended New York College of Osteopathic Medicine and completed her Psychiatry residency at Stony Brook University Hospital. Dr. Lo Re went on to do a fellowship in Child and Adolescent Psychiatry at Mt. Sinai St. Luke's where she was also elected to be the Chief Fellow. Dr. Lo Re has been working at Northwell in emergency psychiatry since her graduation. She splits her time between Cohen's Children Medical Center and Telepsychiatry, where she is in the role of Lead Pediatric Telepsychiatrist.




Ms. Wasserman has represented Northwell Health, Inc., one of the nation's largest health care systems, since 2014 and as Associate General Counsel since 2018. Ms. Wasserman provides legal guidance on a variety of matters, including clinical research and telehealth. Prior to joining Northwell Health, Inc., Ms. Wasserman spent over two years as a Senior Contracts Specialist in the Joint Clinical Trials Office at Weill Cornell Medicine/New York-Presbyterian. Ms. Wasserman received her J.D. from The George Washington University Law School and earned her B.A. from American University.
---
REGISTER HERE: