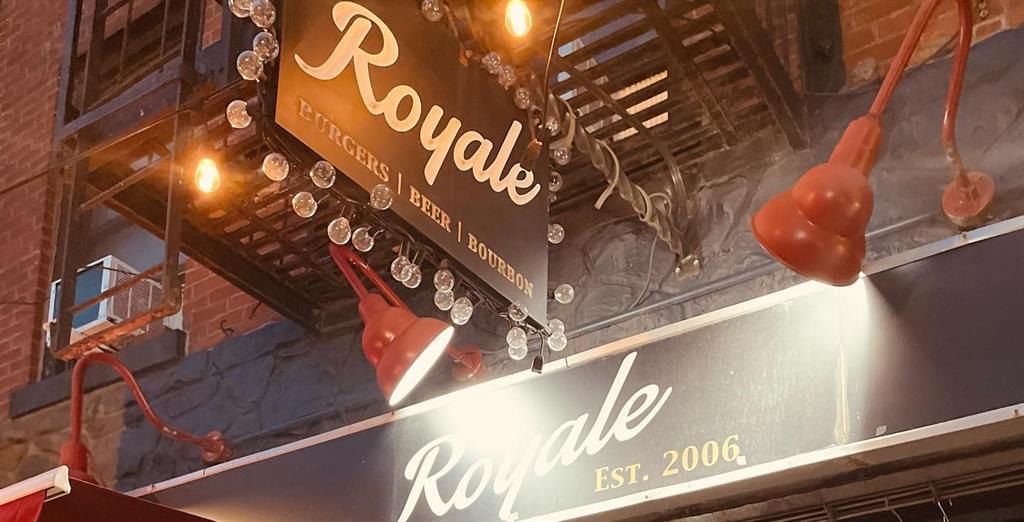 NYCCAP's Welcome Night 2022
Wednesday, August 24, 2022

7:00 - 9:00 p.m.
Register below:
Open through August 19
Co-Sponsored by the Training and Education Committee
Co-Chaired by Cathryn Galanter, MD and Oliver Stroeh, MD
and the MIT Subcommittee
Co-Chaired by Asif Rahman, MD and Jack Wilkinson, MD
Location: Bar Royale, Outside Terrace, 157 Avenue C (btwn 9th and 10th Sts), New York, NY 10009
The NYCCAP Training & Education Committee and MIT Subcommittee are sponsoring Welcome Night 2022! Come meet other New York-area trainees and our NYCCAP Board Members! Please join us for free appetizers and drinks, and mingle, network, and learn about how to get involved! All members are invited.
PLEASE REGISTER:
NOTE: If you cannot attend Welcome Night 2022 but are interested in getting involved, please contact Asif Rahman, MD (asif.rahman@mountsinai.org
) or
Jack Wilkinson, MD
(jaw9195@nyp.org)
, Co-Chairs, MIT Subcommittee of the Training Committee.